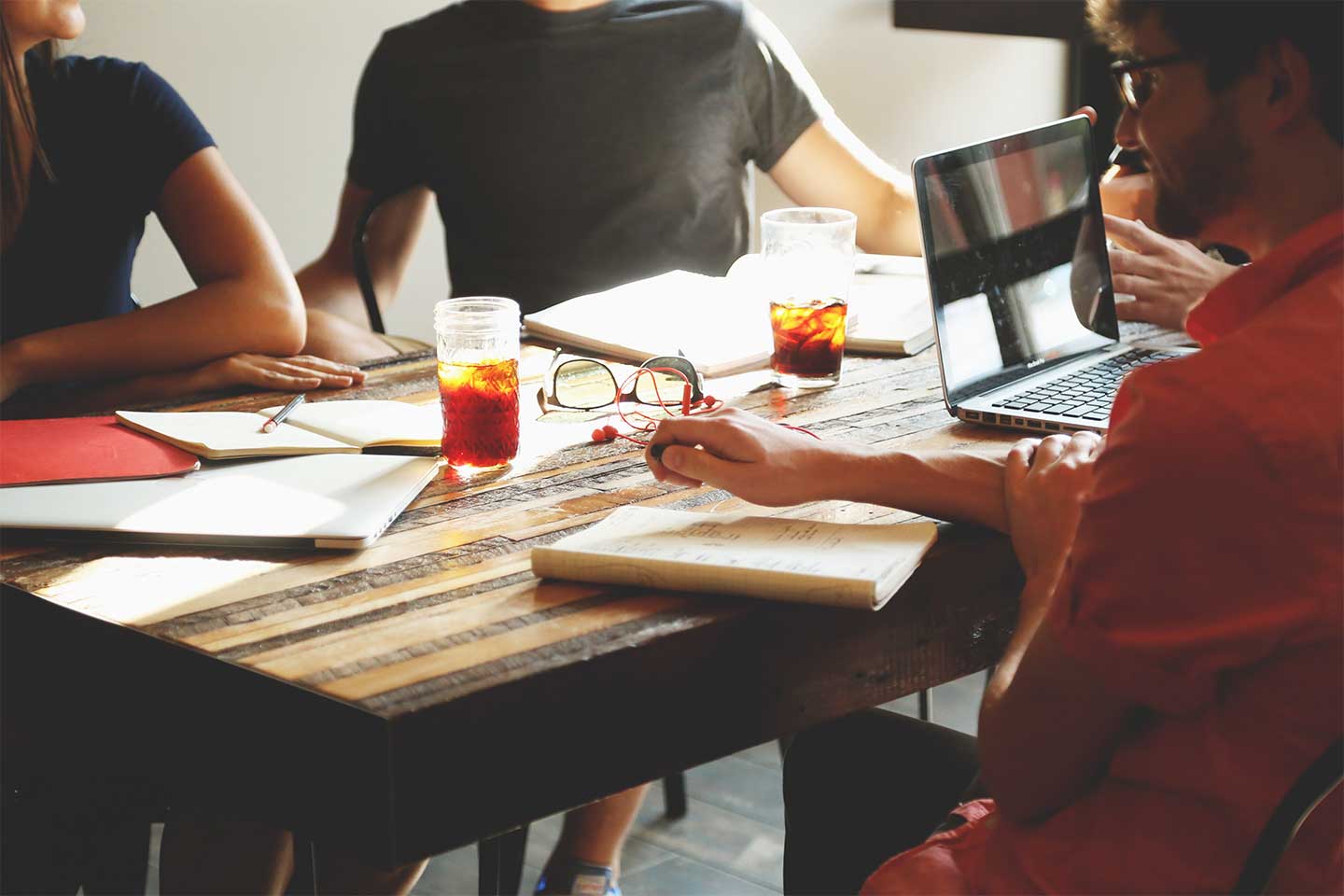 Module Four
The economics of building a business online
Focus
To give young people an opportunity to build hope in the connected world.
Synopsis
Offer a holistic and unique programme that encourages active engagement ensuring participant's learn new competencies through implementation and immediate feedback.
Outcome
Develop competent, confident and self motivated young people who can participate in the economy and work towards achieving their definition of success.
Entrepreneurial Content
Present personal action plan
Perceptions underpin communication
Who are you and how are you an extension of your brand?
Brand comes at a cost; doing the financials: start-up costs/pricing/budgeting
Digital Content
Introduction to coding (HTML and CSS)​
Introduction to E-commerce
Introduction to WooCommerce
Updating your product information
Belief systems and the ladder of inference
People's beliefs and the discussions thereof can become very heated, at times to the point of destruction of life and property. We adopt beliefs based on our conclusions which are influenced by our past experiences and perceptions. For us our beliefs are the truth and it is obvious to us. The truth is based on real information that we select from the world around us which then becomes our reality. Use Peter Senge's ladder of inference to reflect and test with practical daily examples.
Open the Ladder of Inference