Providing business skills and resources for the connected generation.
We combine essential business and digital skills for future entrepreneurs who wish to succeed in a competitive market. Our programmes are practical and interactive, ensuring that participants experience the reality of starting and running their own business in a digital world.
Digital
Developing core digital competencies in order to succeed in the connected world either in an established business or by starting a new entrepreneurial venture.
Entrepreneurial and e-commerce
The market requires an entrepreneurial spirit of innovation, ownership and accountability, and a clear understanding of how business operates in a free market.
Personal
Achieving career success requires competence. However, excellence comes with how we apply our knowledge and how we engage with others.
Our target group
We seek young people who demonstrate a passion to grow essential competencies and who show a positive attitude to find solutions that will enrich their own lives and the lives of others.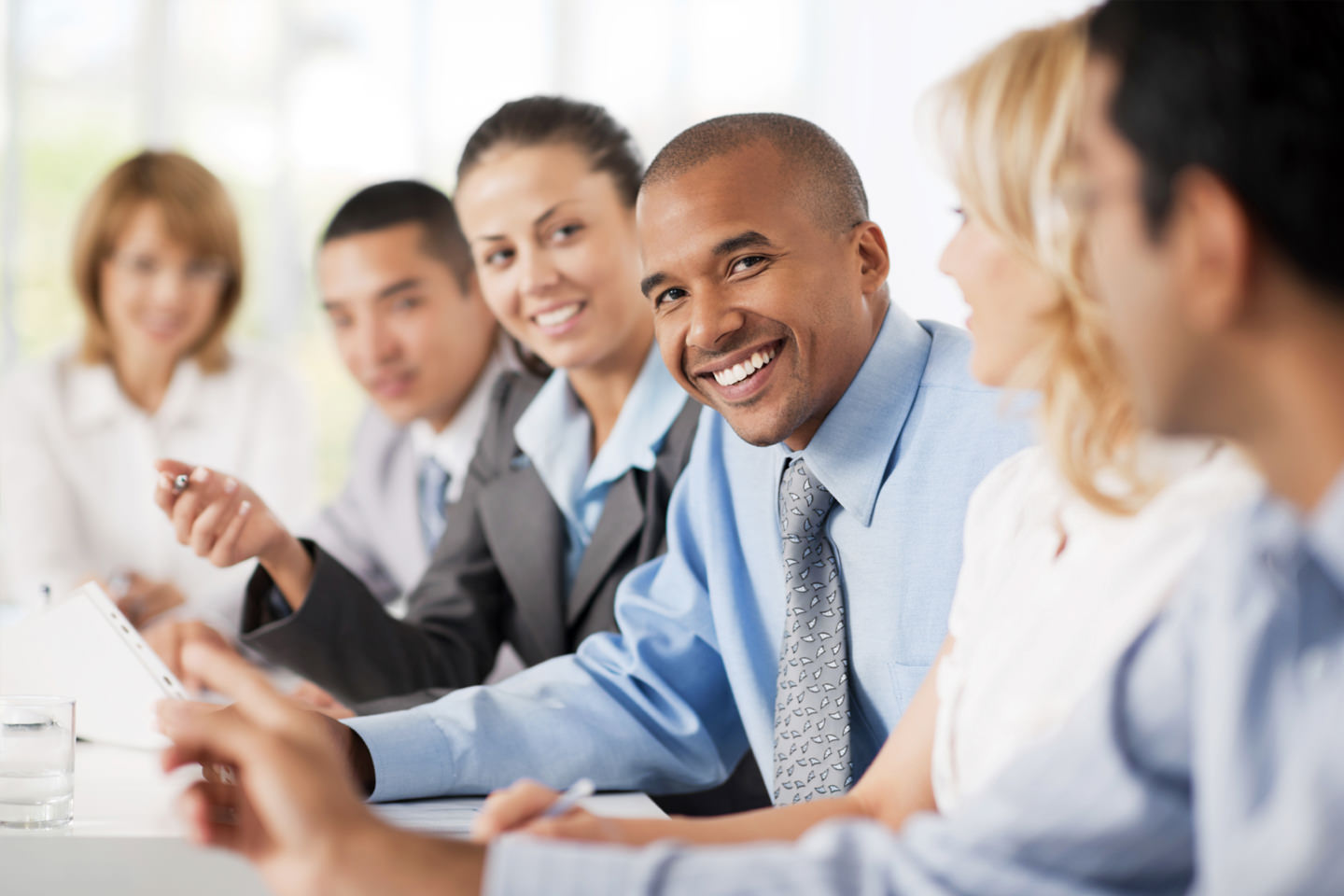 Our Three-Phase Workflow
Our education to employment three-phase model creates future skilled entrepeneurs who possess a strong work ethic and the self-belief to succeed.
01 //SmartLead >
Grade 9-12 students attend an after-school programme focusing on the 'world of work', including self-leadership.
02 // EdgeWise >
Participants who have completed the SmartLead Programme or similar value-adding programmes receive a more intense and focused entrepreneurial, digital marketing and e-commerce competency programme.
03 // Internship
EdgeWise will assist participants to gain valuable experience during a paid internship with continued mentorship support enabling them to make informed decisions on their future career and ensure that they add value to the industry of their choice.
Module One
Purpose and Product
Introducing the purpose and value of digital platforms for future opportunities.

Module Two
Your Online Business and Feedback
Setting up a business online and appreciating the value of feedback when pitching your new venture in the market.
Module Three
Team Life Cycles and Website Development
Understanding and managing team life cycles while developing the business product and building the website.
Module Four
Details and e-Commerce
Maintaining a common purpose while refining the business product and learning the essential tools of e-Commerce and coding.
Module Five
Interpersonal
Building effective interpersonal relationships for business success while developing an online marketing campaign.
Module Six
Big Data
Gathering essential data for effective digital brand-marketing techniques while tracking, measuring and ensuring implemented solutions are achieved on time and within budget.
Module Seven
Compliance
Understanding how compliance and ethical practice are the cornerstones of future growth and the impact social media can have on your brand.
Module Eight
Kaizen
Ensuring that continuous improvement is lived in daily practice and that online business presence is tracked and enhanced in real time.
Module Nine
Self-Assessment
Understanding how self-assessment and seeking feedback can lead to greater opportunities and continually streamline the business brand's online language.
Module Ten
Strategy
Defining the business strategy and ensuring that the business is trending in the connected world and that your personal brand online presence is effective in heightening exposure.
Get In Touch
Please contact us if you would like to find out more about EdgeWise and our programmes.
---
Buchanan Square
160 Sir Lowry Rd
Woodstock
Cape Town, 7925
---
E: andrewhb@EdgeWise.co.za
P: +27 79 780 5416